1. Register your details
Let us know your name, age, measurements and health information.
We'll use the information to measure your progress and calculate the winner.
2. Choose your cycle
The competition is split into six eight-week cycles. At the end of each cycle, the winner will receive a prize.
At the end of 12 months, the winners of each cycle will be compared and the best overall performer will receive the grand prize.
2. Choose your pack
Competitors must purchase at least two weight loss products each month they are in the competition.
Choose a weight loss product that fits your needs for best results.
Choose your Challenge
Check out each of our programs, below. Select the one that feels like it fits your goals and life best. Each program provides 7-day meal plans, recipes, delicious protein shakes, supplements and other products that can help fuel nutrition and support muscle to help you track and meet your goals.
Keto 90
Follow a ketogenic program that's low in carbs, has moderate protein, and higher fat levels that leave you full and satisfied.
Calories
1200
Protein
Moderate
Carbs
Low
Fat
High
Rev 90
High Density, Low Calorie – take in fewer calories and get greater results with filling foods that are good for you and low calorie too.
Calories
500-700
Protein
Moderate
Carbs
Moderate
Fat
Low
Wellness 90
Live healthier eating a balanced diet of fruits, vegetables, nuts, and lean protein options. Think of it as a lifestyle, rather than a strict diet, and you're bound to see results.
Calories
1400-1600
Protein
High
Carbs
Moderate
Fat
Moderate
Jumpstart Program
Before beginning a weight loss program, many people find it beneficial to do a detox. This initial detox can help you reset your body and give you a baseline when starting your new nutritional plan.
Learn how Jennifer lost 70 pounds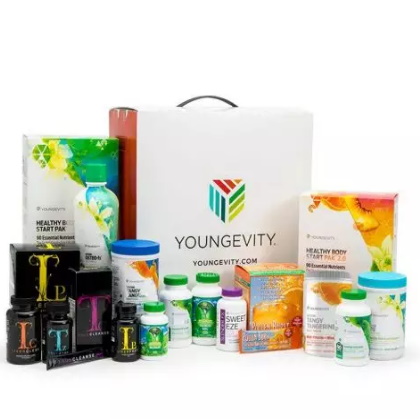 Biggest Loser Grand Prize
1x CEO Mega Weight-Loss Pack
Certificate of achievement
Winner of each cycle
1x Health Body weight loss pack.
Certificate of achievement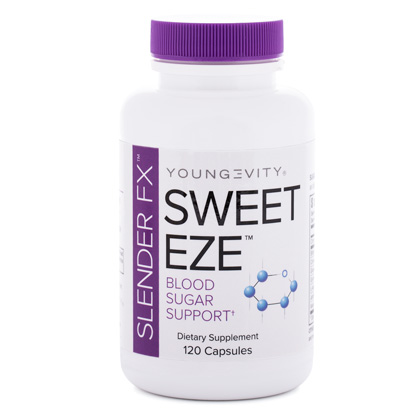 Goal Achiever Prizes
1x Slender Fx Sweet Eze
Book: You Are What You Don't Eat –
by K Grundy
Certificate of achievement
Detox and Jumpstart
Some participants find it beneficial to give their body a jumpstart with a detox or cleanse before starting a new diet. Choose from the following products to detox your body and prepare well. The products below are formulated to help participants on the detox part of their journey.
For Distributors:
If you are a Youngevity distributor, you can benefit from this competition too. Sign up three people into the weight loss competition and receive a certificate and prize.
Cycles
Each cycle lasts eight weeks (or two months). In the sign up form, you can select the cycle that works best for you.
| | |
| --- | --- |
| Cycle 1 | 01/11/2023 – 31/12/2023 |
| Cycle 2 | 01/01/2024 – 29/02/2024 |
| Cycle 3 | 01/03/2024 – 30/04/2024 |
| Cycle 4 | 01/05/2024 – 30/06/2024 |
| Cycle 5 | 01/07/2024 – 31/08/2024 |
| Cycle 6 | 01/09/2024 – 31/10/2024 |
Sign Up
Please fill in the below details as accurately as possible.